Welcome to Fosters Tree Surgeons Ltd
Are you looking for expert tree care services in Southampton? Look no further than Fosters Tree Surgeons Ltd.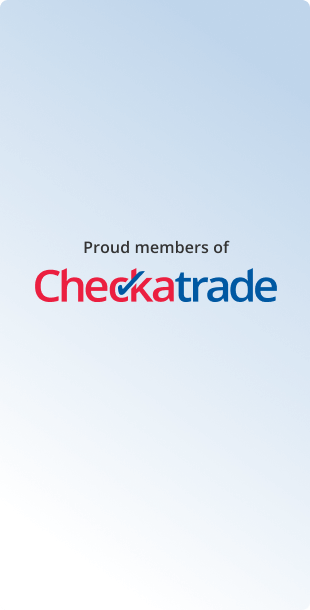 Trust Us To Care For Your Trees
Our services include crown thinning, crown reductions, hedge trimming, stump grinding, tree felling, and tree removal in West End and throughout Southampton. We have over 20 years of experience in performing all aspects of tree surgery.
Tree Surgery
Stump Grinding
Hedge Trimming and Removal
Tree Felling
Residential & Commercial
Read more
Our Tree Surgery Services
Fosters Trees offer all aspects of Tree Surgery throughout Hampshire at honest and competitive pricing.
Our Tree Surgery Services in West End and throughout Southampton, Hampshire
We offer Tree Surgery to both Residential and Commercial Clientele throughout Southampton
Testimonials
Yvette Hicks
April 2019
Requested several trees to be taken down and removed. Came out next day for a quote and not long after giving the go ahead they were taken down. Very reliable, clean and tidy company to use. Would definitely use them again.
Jim Chivers
January 2018
Very professional outfit, work carried out to a extremely high standard, polite and courteous. Highly recommend.
Neil Nutburn
April 2019
If you are seeking a proficient, reliable, competitive and professional tree surgeon, I can strongly recommend Fosters Tree Surgeons. Terry has taught his team well when it comes to professional and courteous customer service. He listens to what you want to achieve BEFORE coming up with the ideal solution. The team work well together being extremely mindful of their client (ie You) and the environment leaving it tidy.
I am not one to recommend anyone unless I have witnessed them first hand and having had Fosters Tree Surgeons work on several of our trees over a number of years and also friends/family who, likewise use them again when the need arises, you couldn't do any better than at least having a "no pressure" chat with them.
No matter what you are planning to do, whether it be a simple trim back or managing complicated tree(s) within potential dangerous or complicated terrain, I STRONGLY recommend giving them a call. Meet Terry and make your decision thereafter... It will probably be the best thing to do when it comes to work you wish to be undertaken.
Jack Roberts
January 2018
A big thankyou to Fosters Tree Surgeons for making an excellent job of clearing shrubs and cutting back trees at the back of the shop in Portswood. You've now created a vast useable area in which was previously overgrown, with all work carried out in a professional manner. Many thanks, Matt and Stu.
Rebecca Gardiners
January 2019
This is the 2nd time I've used this company and I have been very happy both times. Professional team who work carefully and quickly, leaving virtually no mess behind. I wouldn't hesitate to use them again.